Overlooking the Nicosia city center, in the economic and cultural heart of Cyprus's capital, IKV Business Centre provides high quality and low budget business space which will satisfy all the demands of a foreign owned company for substance, flexibility, security and efficiency.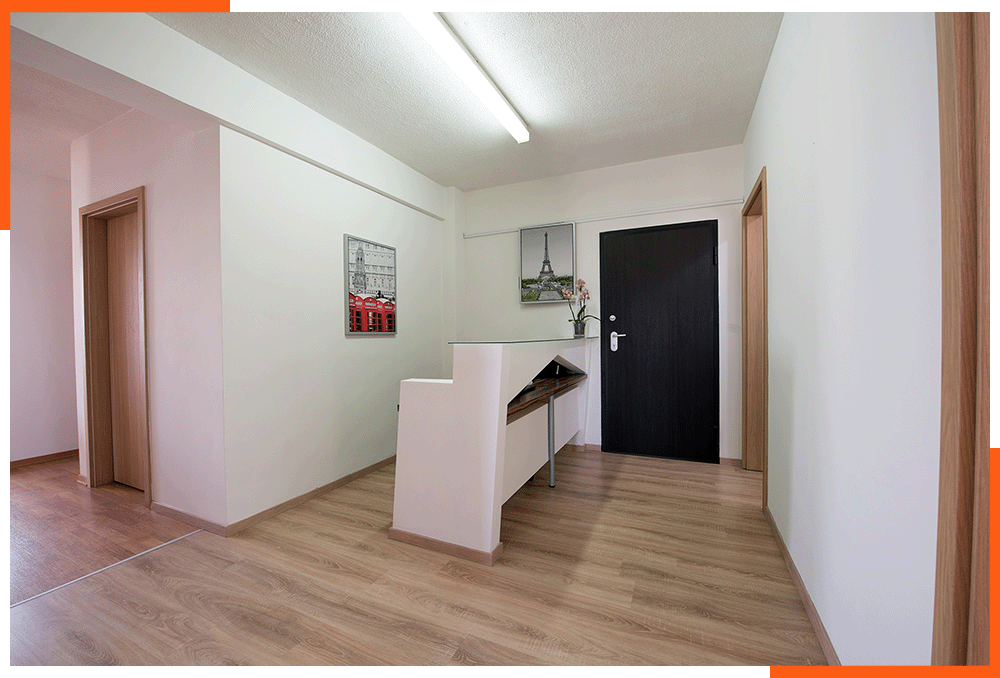 11 office spaces are located on the penthouse floor of a 6-floor building, and come fully equipped with all utilities, as well as all facilities which make it an ideal working environment. The building is conveniently located in Kritis Street,  near government offices, banks, restaurants, hotels and much more.
At IKV Business Centre you will have exclusive access to your own private office, which will be fully serviced and equipped.
A separate land line and/or fax under the name of your company can be arranged. The monthly bill for that will be issued at the name of your Company.
We can also assist you to locate and employ administrative or specialized personnel for your company as well as to establish a website.