Our Law Firm
Ierotheou, Kamperis & Co. LLC is a reputable law firm established in 2006 by the two name partners, Spyros Ierotheou and Michail Kamperis. They have been practicing law since 1996 and following a career at the Attorney General's Office they established the firm with the purpose of providing cost effective services at the highest level of quality to Cypriot and international clients.
The firm is now comprised of ten persons, lawyers and administrative personnel, and continues to expand. The ethos of the firm is based on integrity, personalized, immediate and efficient legal advice and assistance to the client and compliance with the standards of the legal profession

Our clientele includes local and foreign entrepreneurs and institutions from the European Union, Central and Eastern Europe, Greece, Ukraine, Russia, Caspian Countries and China.

We are at the forefront of technology and digital transformation, as we are very active, via our digital team, with providing legal advice to clients dealing with blockchain and digitalization .

We are equally proud of our environmental and social policy and we often undertake pro bono cases for the benefit of the community. We are the first law firm in Cyprus to become a Green Office.
Connect with One of Our Experts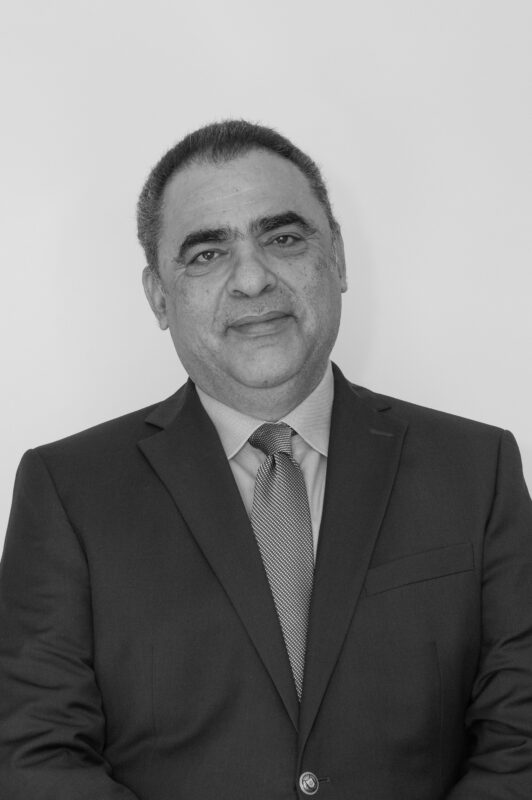 SENIOR PARTNER, FCIArb
Spyros Ierotheou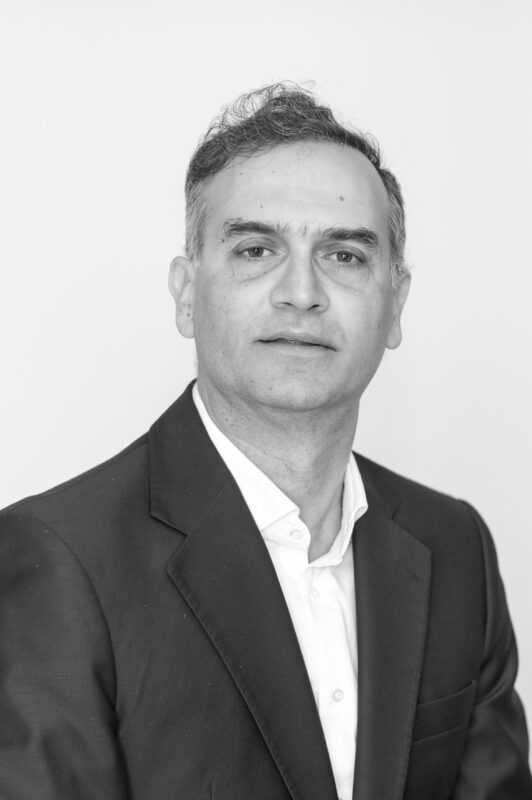 SENIOR PARTNER, IMCM
Michail Kamperis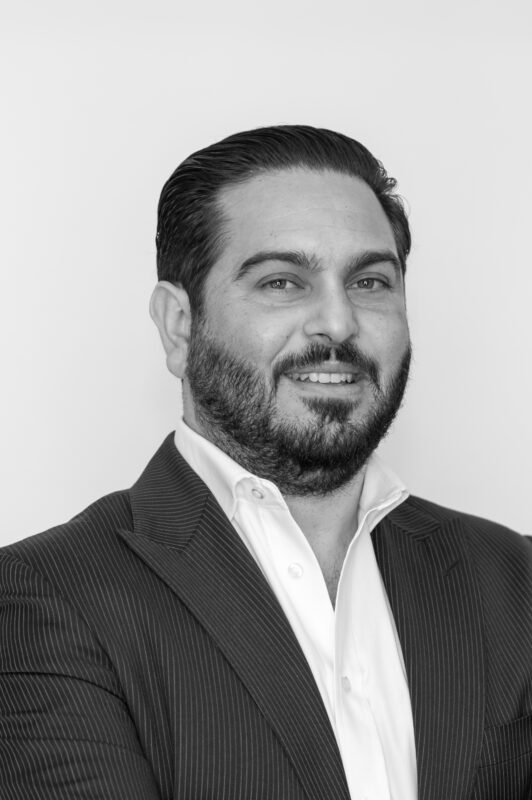 SENIOR ASSOCIATE
Loucas Andreou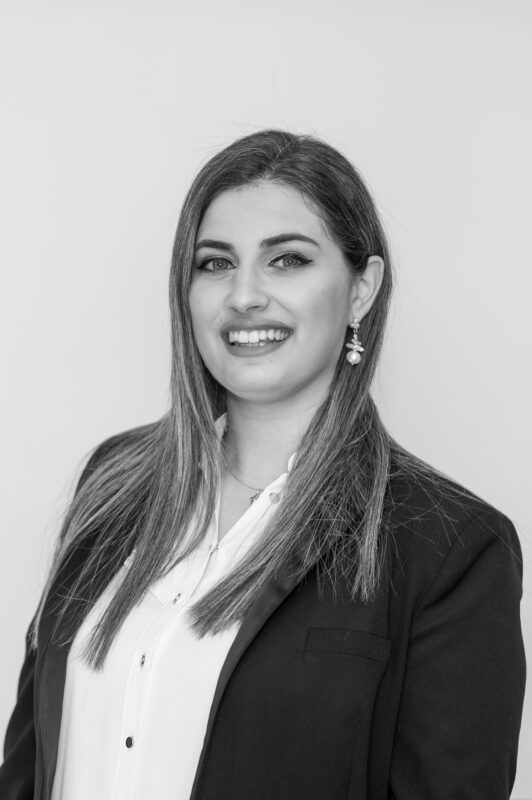 ASSOCIATE
Paraskevi Stavrou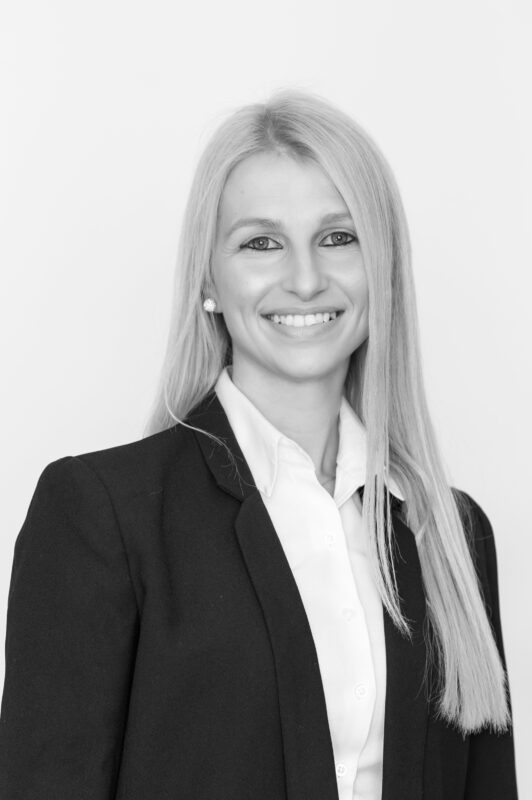 ASSOCIATE
Eirini Priligkou
eipriligkou@iklawfirm.com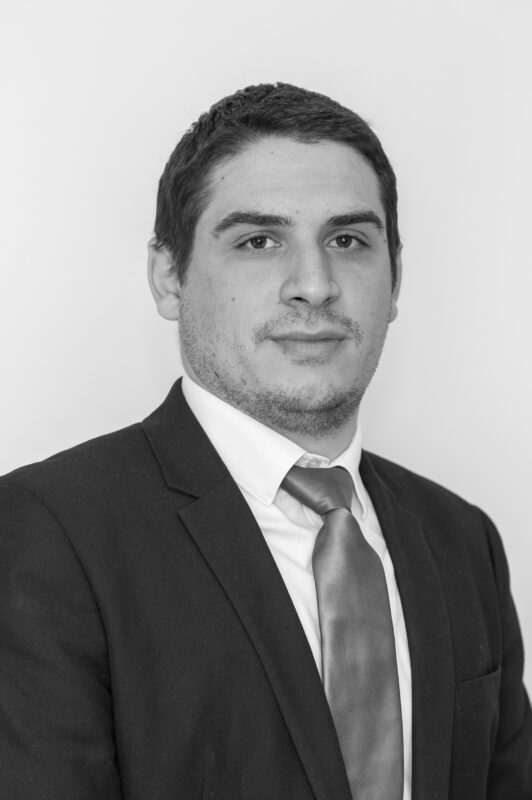 JUNIOR ASSOCIATE
George Charalambous
gcharalambous@iklawfirm.com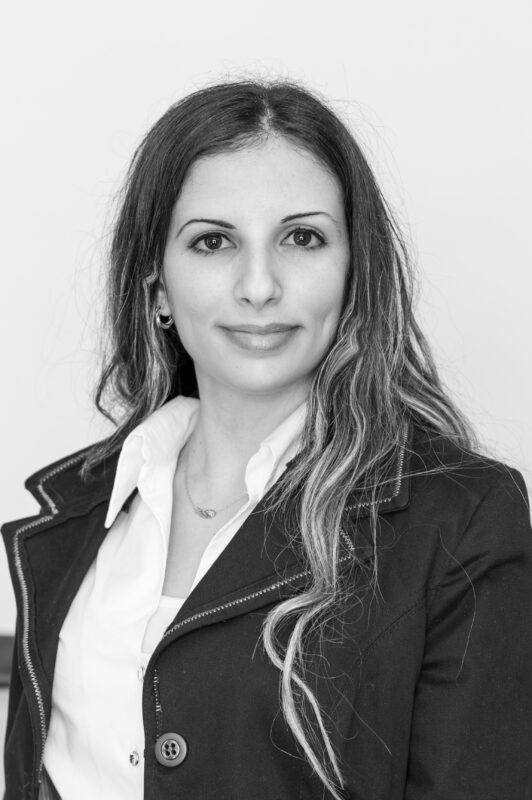 CORPORATE OFFICER
Natalia Charalambous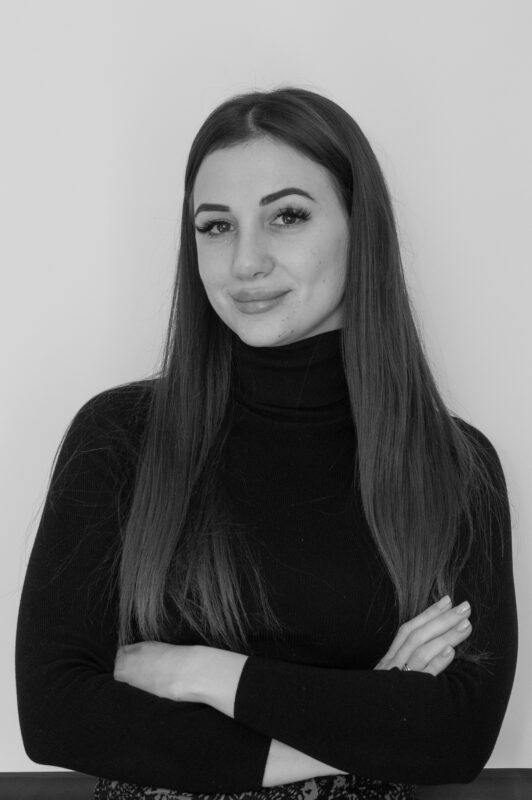 LEGAL SECRETARY
Viktoria Kareliadou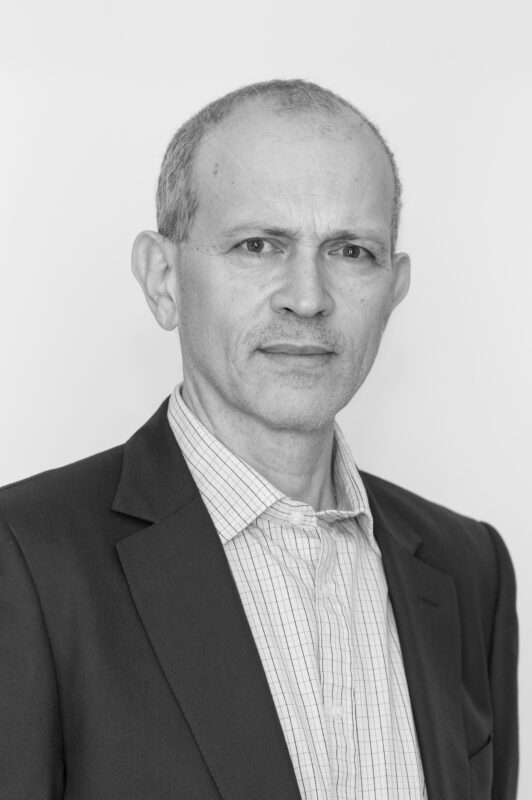 FINANCE MANAGER
George Malietzis